Best Western PLUS Buckingham International is ideally located only 20 minutes' drive south east of Melbourne's CBD, next to Southland shopping centre and close to many of the well known golf courses in Australia.
With four well-appointed meeting and function rooms the Buckingham is the perfect place for your next conference.
Enjoy our natural light, latest conferencing equipment and great location just outside the CBD, with free car parking and complimentary Wi-Fi.
Make use of flip charts, whiteboards, pads, pens, water and mints during your event as well.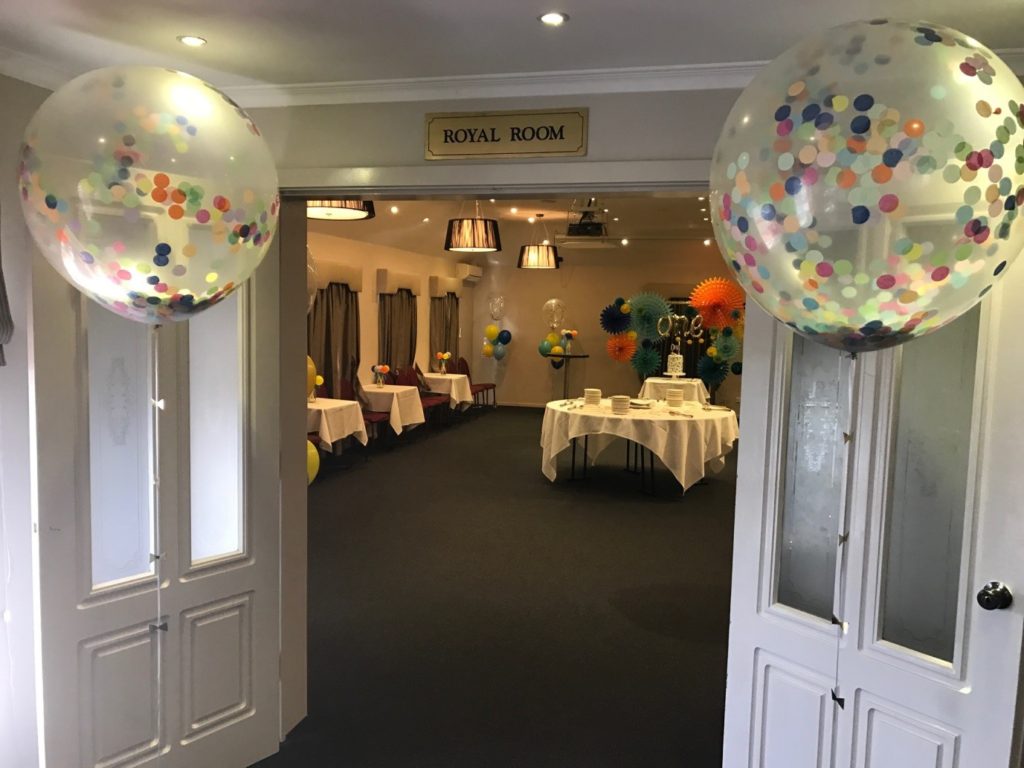 Royal Room
6.7 x 11 meters
This room can hold up to 80 people cocktail style. Great for Gala dinners or a Birthday for up to 60 guests and conference for 50
Grenadier room
The Grenadier is a little smaller than the Royal room. Grenadier room is 7.7x 7 meters. With its natural light this room is perfect for breakfast events for 40 or a conference for up to 32.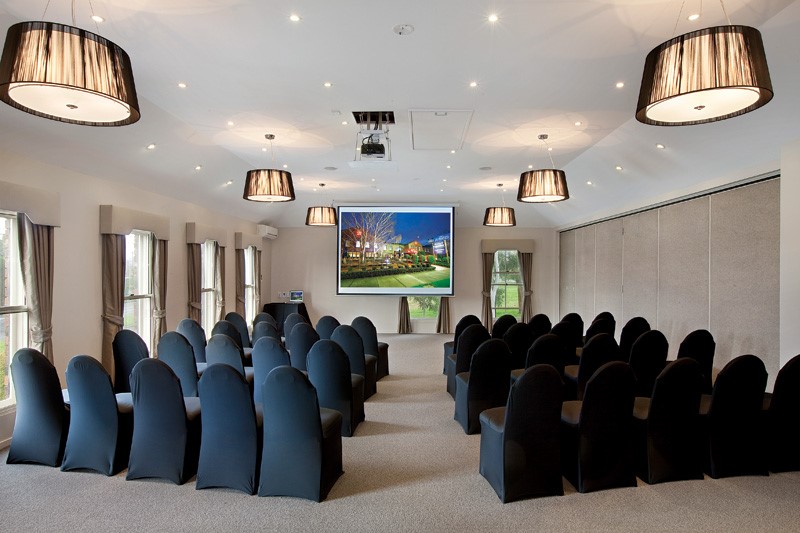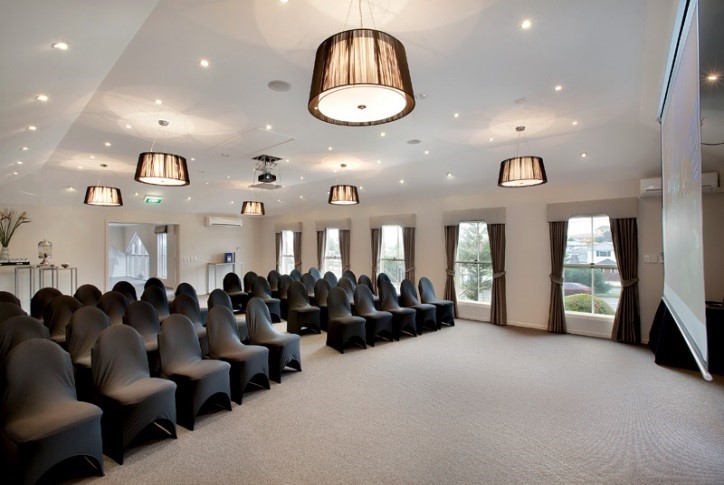 Royal Grenadier room
The royal Grenadier room has a private foyer which is perfect for large cocktail functions or drinks before a dinner party. This pillar less space is ideal for conferences and boasts a lot of natural light.
It can accommodate up to 180 theatre style and a u-shape larger enough for 45 guests. The royal grenadier room is 14.4×18 meters
This space offers modern audiovisual facilities and a comfortable yet professional space for your event – as well as the possibility to be split into two separate function rooms.
Boardroom
The boardroom can accommodate 10 delegates – ideal for a private dinner or a small meeting . Its 4×6.5 metres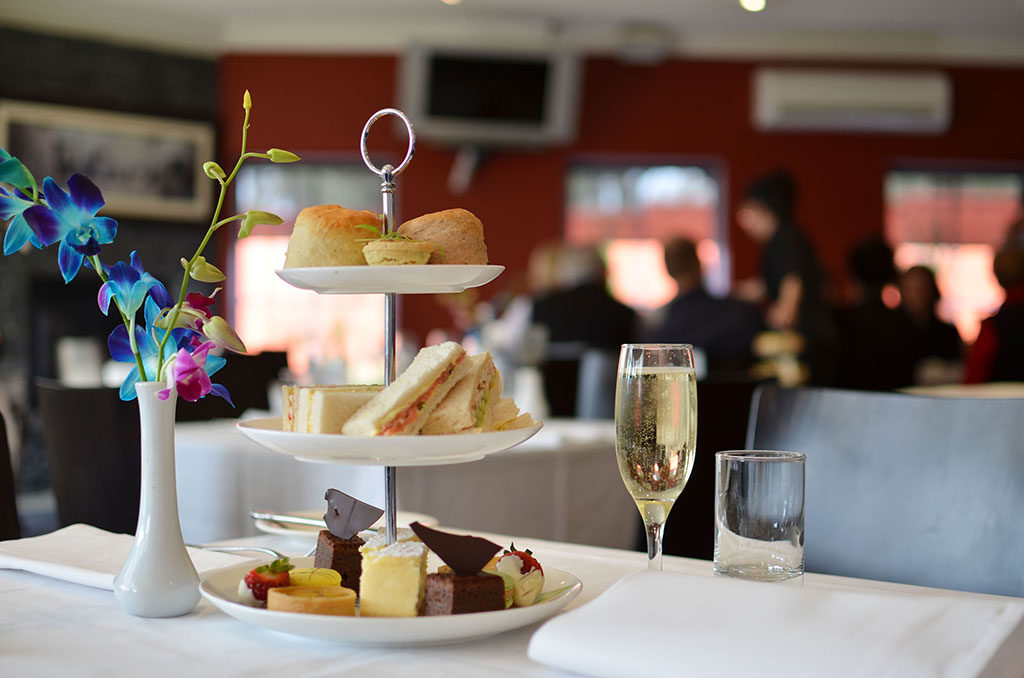 Guards room
The Guards room is 6×6.4 meters
This room is ideal for lunch or dinner for 22. It
is situated near the restaurant so pre dinner drinks can be served in the bar before entering your private room for dinner. Hens nights, and afternoon teas are a popular in this room as Busbys service a traditional high tea
Our Event Manager will assist you with the right menu options for your function. All our menus have been carefully designed by our Executive Chef Jack Chan.
The Buckingham International caters to all special dietary needs – including gluten free, vegan and vegetarian diets. This culinary excellence is coupled with seasonal Melbourne-area produce, premium wines and beverages, making your conference a memorable experience.