A Modern Wedding Venue with Classic Charm
Let us take care of your special day. Our experienced events team is here to help.
Our sophisticated, modern spaces combined with great food and wine, will ensure your wedding is a memorable success.
Catering from 50-150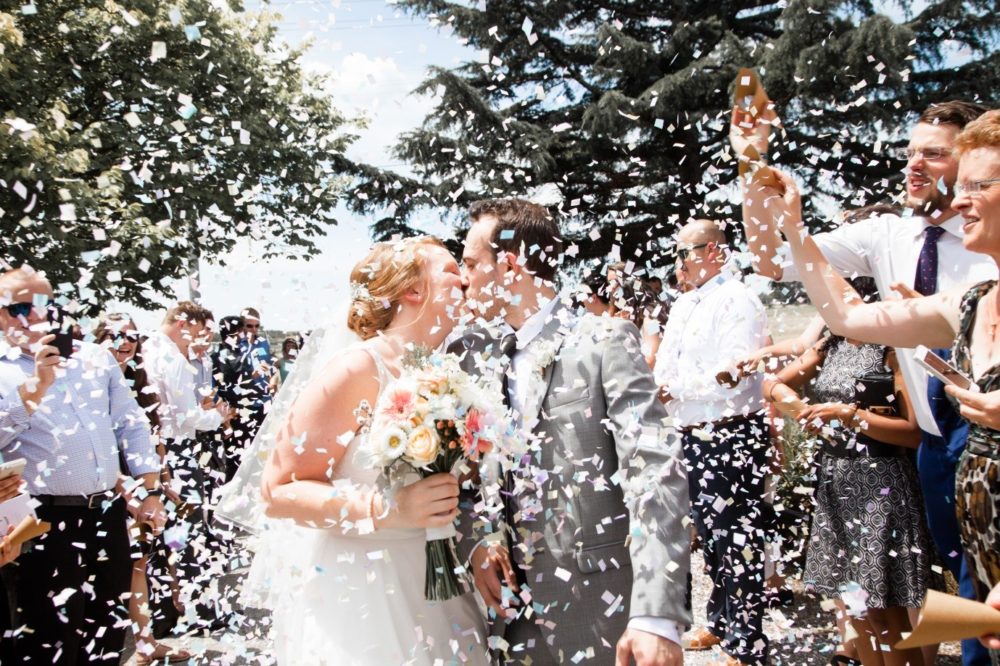 Our beautiful fountain courtyards and a poolside marquee is perfect for that ideal wedding ceremony and photos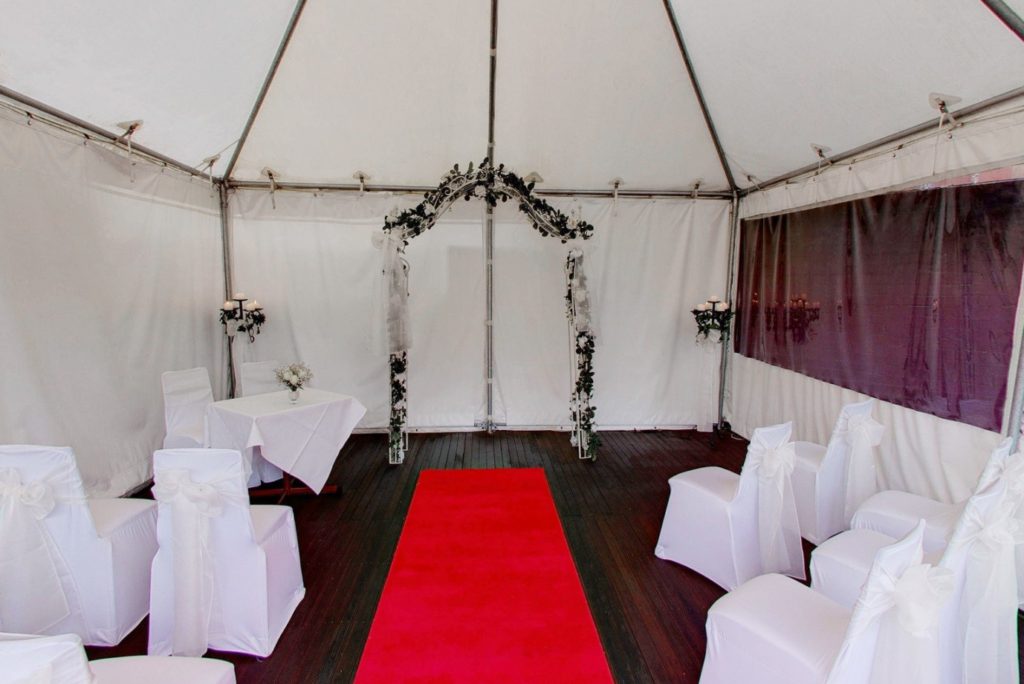 At the Buckingham International we can offer an elegant cocktail event, a lunch or dinner wedding.
Looking for a more informal yet gracious way to accomodate your wedding guests. Our cocktail menu will allow for you to mingle, celebrate and dance all night.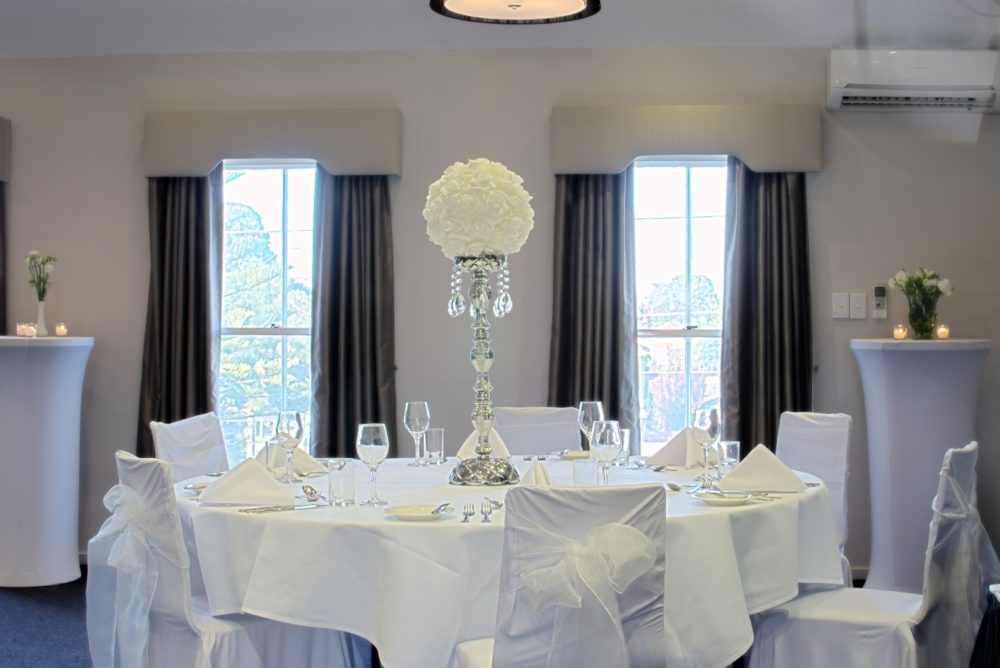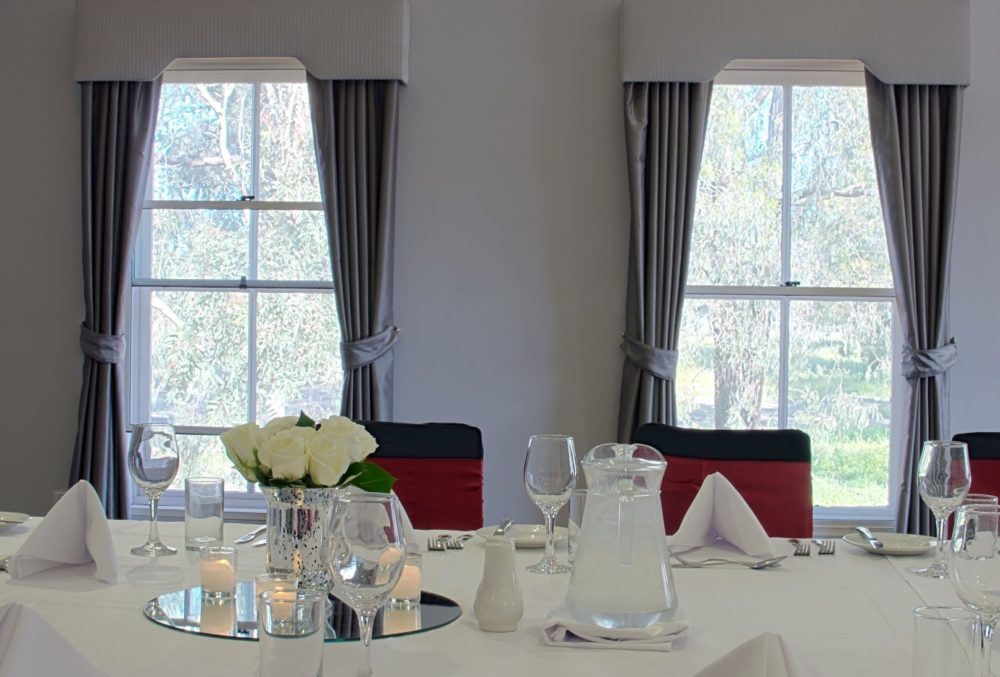 Enquire about our wedding venues and wedding receptions
Let us Create Unforgettable Memories
A wedding day is often a-once-in-a-lifetime experience, so it's important to make it as beautiful, elegant and memorable as possible. At The Buckingham, we offer stylish wedding venues near Brighton that are sure to make your wedding an unforgettable day. We are also a great option for wedding receptions near Brighton, with a number of excellent function and event rooms available for you to choose from and enjoy.
Why Choose Our Venue for Your Special Day?
Our team is known for providing flexible services that allow us to work closely with you to create the sensational wedding of your dreams
As one of the leading Brighton wedding venues, we can cater to a range of budgets and unique styles, giving you plenty of choices for your special day
We have a range of flexible packages available to suit your budget and needs, making us an ideal choice for wedding reception venues in Brighton and surrounds
Set in stylish gardens containing fountain courtyards and a poolside marquee, our venue will imbue your wedding with ambiance and old world allure, providing the perfect setting for your ceremony
From photographs to food and drinks and accommodation, our friendly staff will ensure you have everything you need while delivering one of the best reception party venues near Brighton for weddings small or large.
Enquire Today With One of the Best Brighton Wedding Venues
Enquire about our wedding venues and wedding reception venues near Brighton today. Call us on (03) 9555 0011 or message us online today to learn more and start planning your special day. You can also enquire about how to receive a $2700 bonus when choosing us to host your wedding or reception.