Training Video Production Services
Training Video Production Services
Remote training/presentation is becoming more and more popular these days. Recently we have received many enquiries about the facility for producing professional video training material, but many clients do not have previous experience for video productions.
Our video production studio has been built with this thought. Our video training studio uses latest technology and simplified process. With less than 10 minutes training, everyone will be able to make professional training video with least effort.
Video production studio not only make your production more professional, more value, but also save you plenty of time. You can even do live streaming to platforms such as facebook, youtube, zoom, Microsoft team, etc.
Let's show you what the video production studio can do for you.
Remote training with whiteboard
Remote training/teaching with your traditional way. Feel like teach in a classroom with a whiteboard.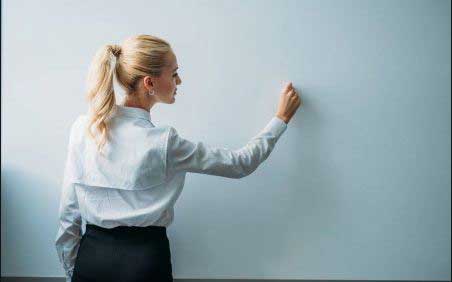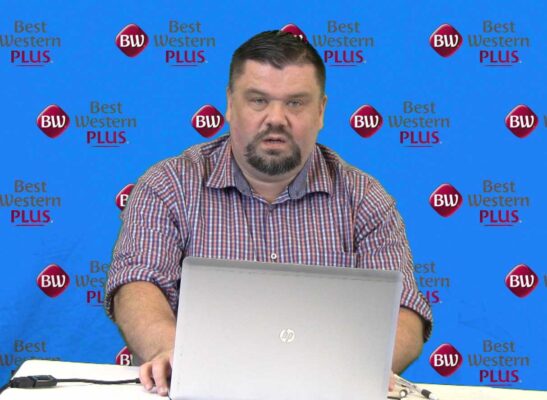 Remote teaching with a background logo wall
More professional look can be achieve in seconds, Media wall is a virtual wall, but looks real in your production.
Multiple cameras switching
Sometime you may need close up video shooting for more clear view or different viewing angle, and there will be no latency while switching between different cameras,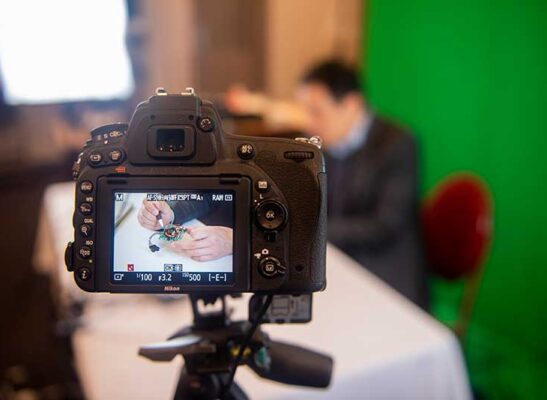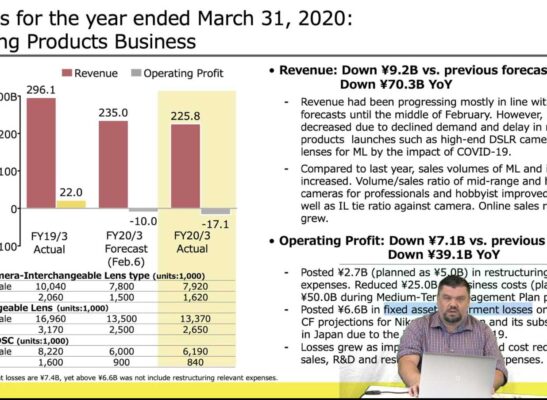 Picture in Picture, show your PowerPoint slide show
Show you Power Point presentation  like normal doing in a meeting room.
Picture in Picture, share computer screen
Share your computer screen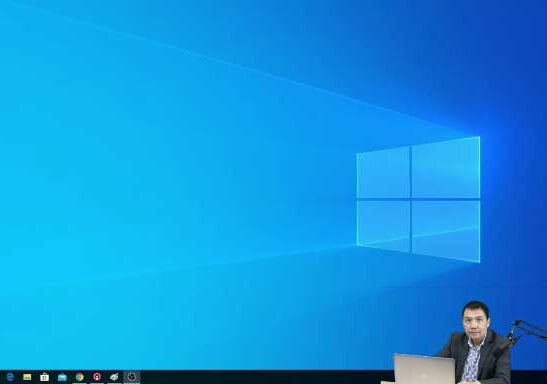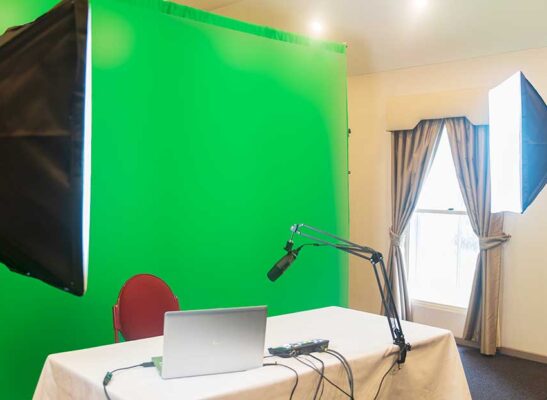 Professionally setup for Chroma key, so you can achieve unlimited impression in your production
Want broadcasting like a Pro with onscreen information?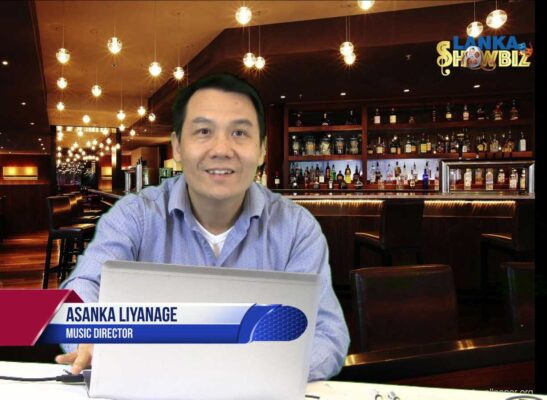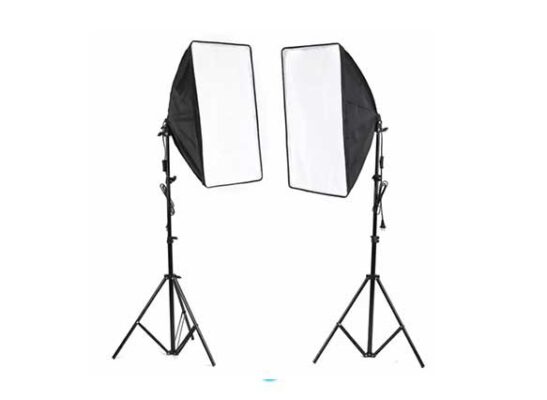 Lighting equipment play an important role
We will provide comprehensive onsite support for your production