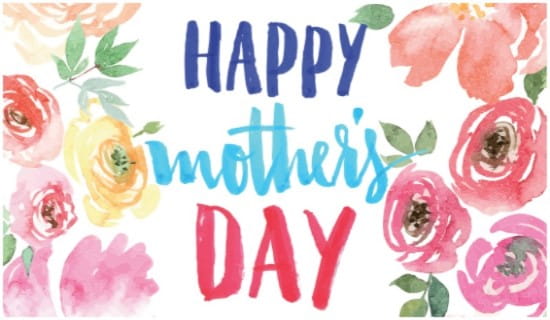 Stuck on what to get mum this Mother's Day? We've listed some unique and affordable gift idea's that may help you out what to get the special woman in your life.
1. Glasshouse candles.
Candles are simply amazing. Not only do they give a great ambience but a beautiful scent. Glasshouse candles are a luxury candles with out of this world scents. A personal favourite would be the 'Tahaa' (literally smells like caramel sweets) and 'Bora Bora' (yep, the scent is fresh just like Bora Bora). These triple wick candles are quite worth every buck, at 350 grams they will be able to last for a while! Glasshouse not only specialise in candles but also hand creams, body bars and diffuses.
https://www.glasshousefragrances.com/
2. Dinner at Busbys Restaurant and Bar
Food is always a way to many people's heart. Busbys Restaurant and Bar is hosting a Mother's Day Dinner at $55 ( 2 course) or $65 (3 course). With a selection of meals to suit everyone, there's no need go anywhere else.
https://thebuckingham.com.au/restaurant/mothers-day-special/
3. Peninsula Hot Springs
As the weather is getting colder, the urge to retreat to warmer climates is becoming more apparent. However, instead of catching a 7 hour flight to Bali why not drive 1 hour to Mornington Peninsula. The Peninsula Hot Springs have many packages at various prices to suit anyone's budget. A great way to unwind and pamper mum the way she should be.